The Mani Region of the Peloponnese is famous for it's stunning beaches and breathtaking landscapes and is the prefect destination for those looking for time to relax and unwind. 
The Mani's magnificent nature however, is also the perfect place for action, adventure and exploration
Diving with Dive Code
The team based at Kalogria Beach are ready and waiting to assist you whatever your diving experience
Fish Your Lunch
Take to the sea to catch your own lunch with an experienced Mani fisherman. Contact us for more details
Rock Climbing
Take action to the next level as you tackle the cliffs of Kardamili with a specialist team at your side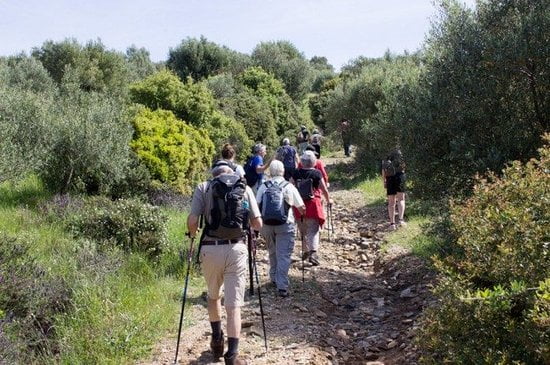 Hiking and Mountain Climbing
Get set to explore the trails and discover some of the most spectacular views in Greece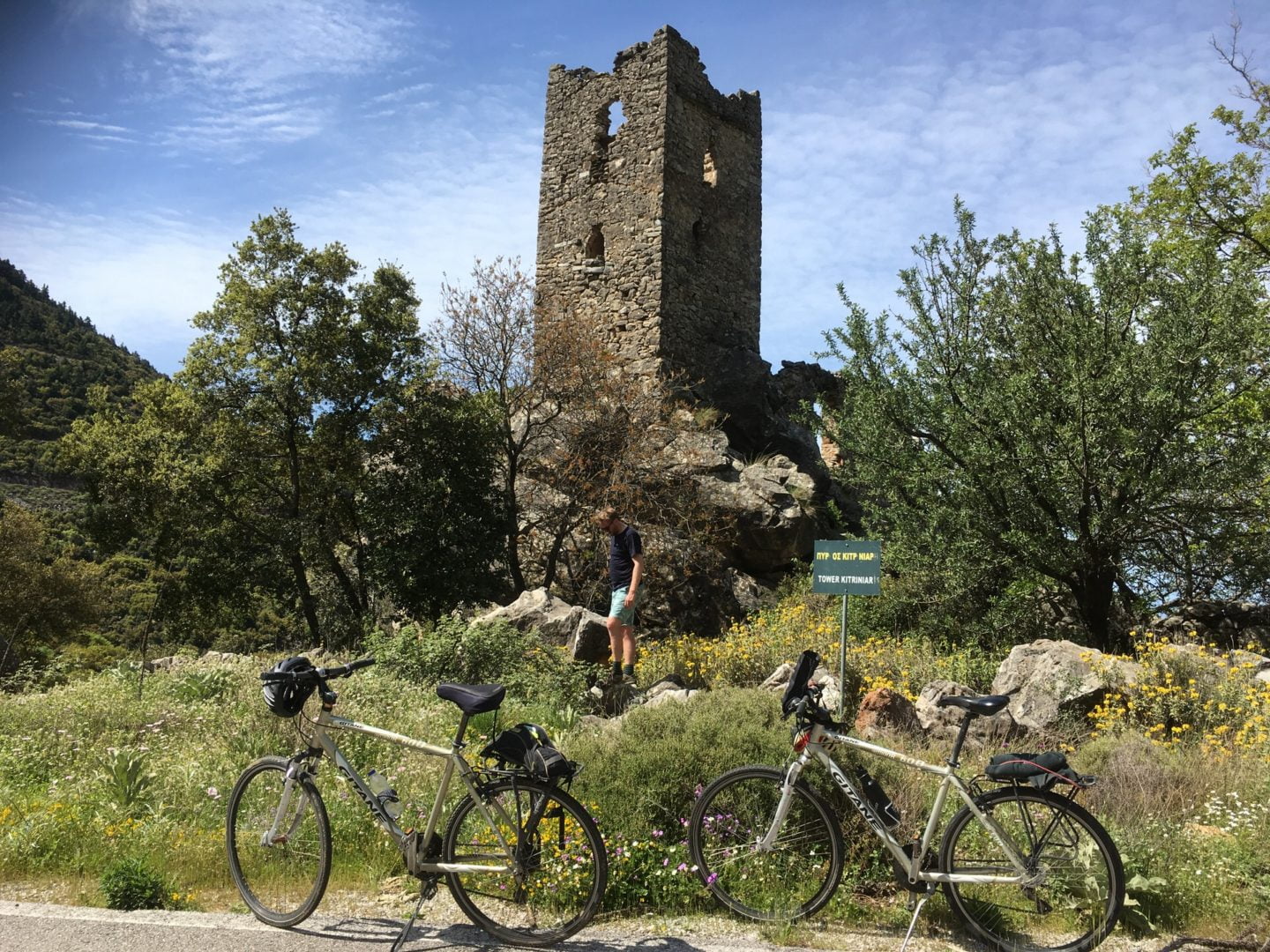 Explore by Bike
Head out on two wheels to discover the villages and sites that make the Mani special
Olive Picking
Experience real Greece with this Olive picking experience.
Contact us for more details
Stoupa is made up of low rise modern white buildings and is set around the central beach and harbor. The beach is a stunning stretch of pale sand looking out over the glistening bay of Messinia. Lined with sunbeds and umbrellas and backed by an array of bars, cafes and restaurants everything you will need for your holiday will be just in hand. Popular with families and children and offering peddle-boats and canoes for hire the town gets a wonderful lively feel during high season.
 Kalogria beach  is which sits in a sheltered cove backed by tamarisk, palm and eucalyptus trees. Set on the beautiful golden sand there are a number of beachfront restaurant,  organized sunbeds and umbrellas, a volleyball court and water sports.
The tiny hamlets of Agios Nikolaos and Agios Dimitrios are within a 15-minute drive. Each village is full of character with charming harbor fronts and beaches to explore.
15 minutes in the other direction you will find the historic and very picturesque village of Kardamili. The focus of the village is it's main street which is filled with boutique stores and a mix of both modern and traditional cafes. 
For something quieter, you might hike another 10 minutes north of Stoupa to Delfinia beach, a crescent of small grey pebbles backed by a lush olive grove – it's a great spot for snorkeling, but the sea bed drops suddenly, so it gets very deep, making it unsuitable for small children.